Happy Primary Principals Day
Yesterday was Primary Principals Day here in Australia. So we would like to take this opportunity to celebrate all of our incredible principals for their ongoing support of music in their schools!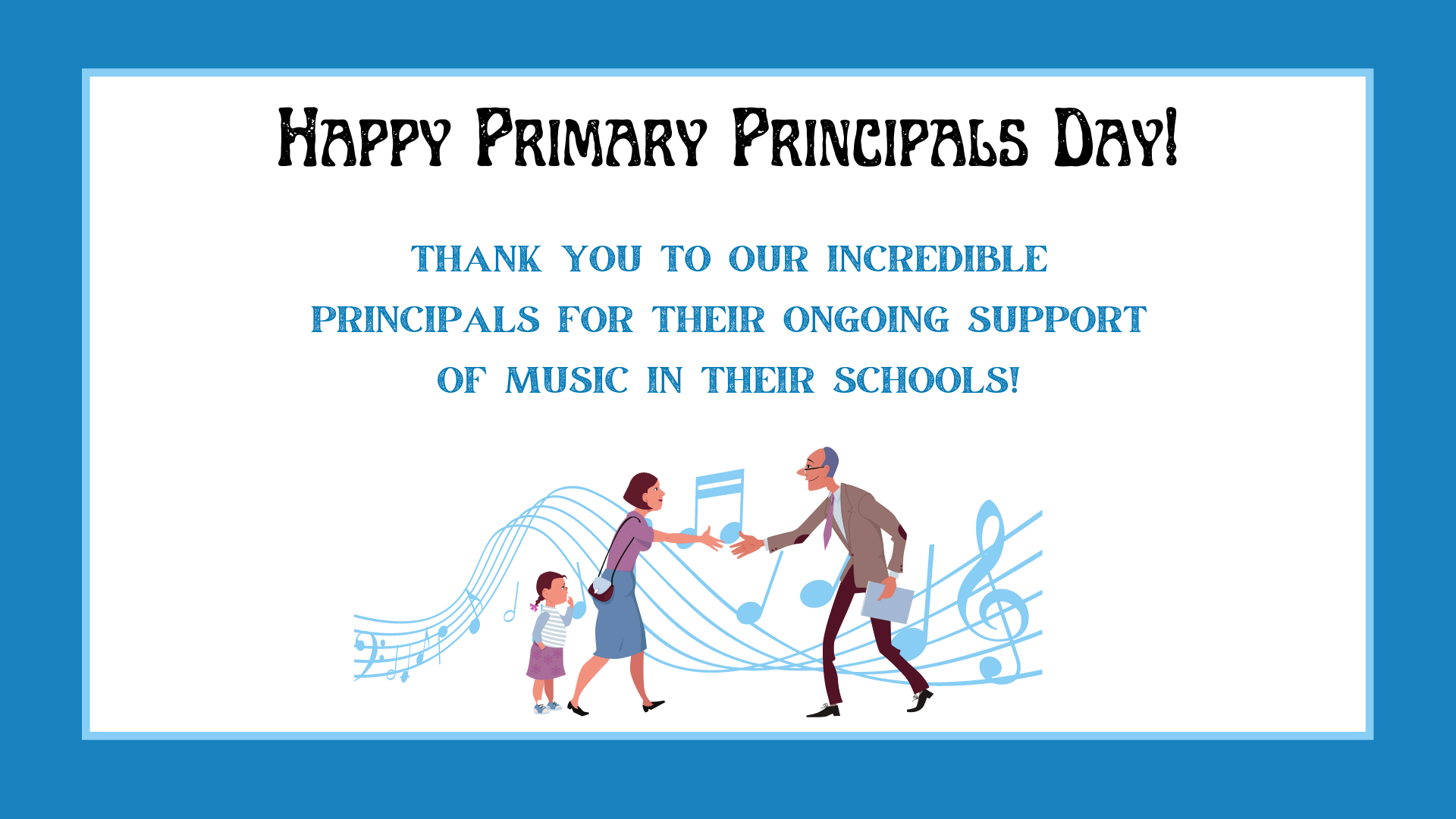 So thank you for trusting us to mentor, support and teach at your schools.
-The School Bands Australia Team
---
Tags
---
Social Share